Automotive industry workers recruitment
Recruitment for the automotive industry
Work at a production plant in the automotive industry can be physically demanding. In the case of many positions, it requires physical capacity to stand at one place for a long time, lift heavy objects and operate tools and machines. Workers of the automotive industry should be characterized by manual dexterity and ability to carry out repetitive tasks in a precise and safe manner. 
In the face of growing robotization and automation of production facilities, recruitment of unskilled workers will still be required for numerous positions. 
Ask the automotive workers from EWL
Challenges in the automotive industry
Currently, the automotive industry has been struggling all over the world with many challenges. The most important ones include: 
Re-establishment of manufacture

 

Falling sales of cars

Mass redundancies

 

Disrupted supply chains

Financial liquidity

 

Changes in the customers' approach

 
Problems connected with staff shortage at automotive companies and availability of properly profiled candidates are still one of the biggest obstacles in this industry. Especially bearing in mind the fact that in the case of uncertain economic circumstances for the said industry, one should rely on solutions provided by a well-proven partner – EWL Group that has long-term experience in handling recruitment projects for companies from this sector. Many such projects helped in securing continuity of operations of companies and ensuring their profitability.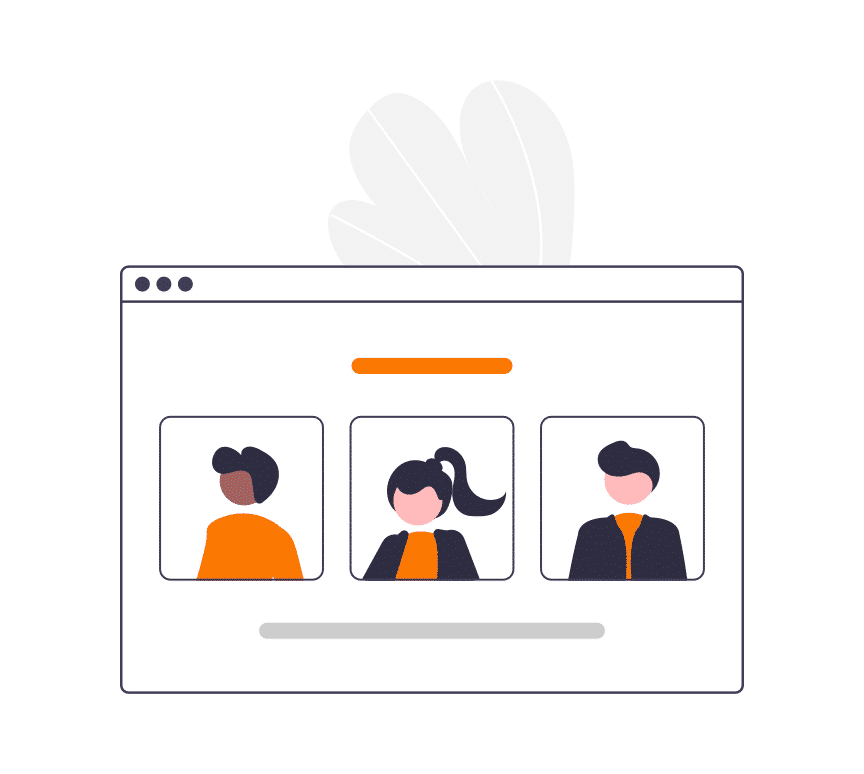 Who are we recruiting?
Among the many positions in the automotive industry, we most often carry out recruitment projects for positions:
assembler of automotive components

automotive production line worker

production machine operator

quality controller in the automotive industry
Contact us and discover EWL Group's offer