Workers for the agricultural industry
Recruitment for the agro industry
As the owner or manager of an agricultural company, you must face face everyday challenges. One of the biggest obstacles – and maybe even the most important aspect for your company – is to find new workers and ensure continuity of employment at the company.  
The scale of the challenge getting larger and the issues connected with finding seasonal workers accumulate. Finding a worker for dairy farms is even more difficult. Farmers keep reporting that there is shortage of potential workers while the demand is getting higher. 
Ask about agro workers at EWL
Challenges in agriculture
The specific nature of the industry shows that it relies on seasonal workers. That is why it is even more important to use a well-proven labor agency. EWL Group has a broad recruitment network, rich experience as well as established candidate bases that allow for fast and effective recruitment in the agricultural sector. What is more, thanks to the numerous implemented projects with partners from the agricultural industry, we know the profile of required employees that will ensure low staff turnover and high labor efficiency. It later on contributes to higher performance of the company.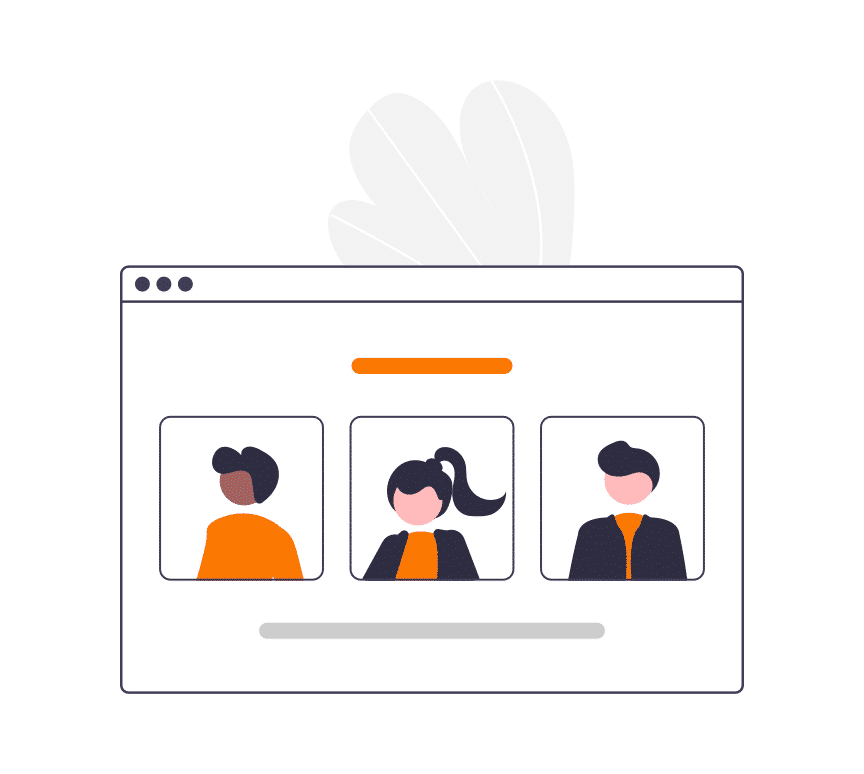 Who are we recruiting?
Among the many agricultural positions, we most often carry out recruitment projects for positions:
farm worker

gardener

seasonal agricultural worker

animal husbandry worker

orchard worker

wholesale worker – fresh produce
Ask about the solutions for your company