Workers for the hotel and catering industry
Recruitment for the HoReCa sector
The hotel and food service sectors were among those greatly affected by the recent pandemic. Due to the restrictions imposed on the industry, it has currently been struggling with high shortage of staff and difficulties in finding valuable candidates. The situation becomes even more serious due to economic circumstances, growing costs of electricity and inflation which contribute to increased costs of business activity. At the same time, because of the growing pressure regarding higher wages, employers must face the challenge to secure their companies against staff shortage. 
In such a situation, it is worthwhile to use services of a well-proven labor agency such as EWL Group. Based on many implemented recruitment projects in the industry, we have the knowledge and tools necessary to reach and acquire valuable candidates to work in the HoReCa sector.  
Ask for HoReCa employees from EWL
Challenges for hotels and catering
 It is an opportunity to optimize costs of the company's operations which is now a crucial aspect of the current macroeconomic situation. Recruitment through a well-proven labor agency helps in generating savings in form of funds that would have normally been spent on less precise and unsound independent recruitment process.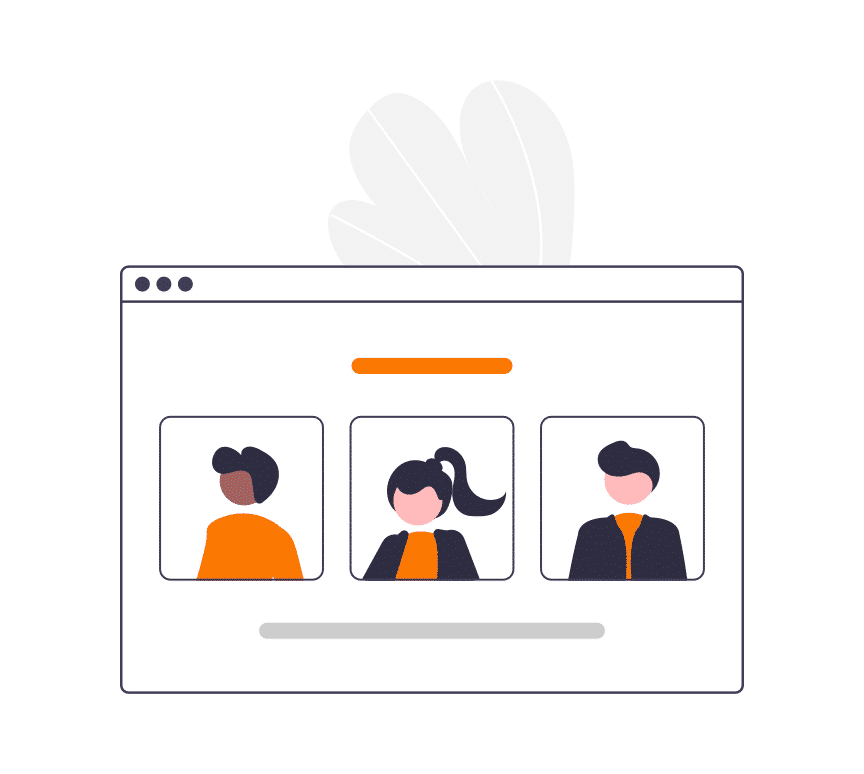 Who are we recruiting?
Among the many positions in the HoReCa industry, we most often carry out recruitment projects for positions:
waiter

cook

barista

receptionist

kitchen assistant

waitress
Ask about the solutions for your company