Logistics & warehouse workers recruitment
Recruitment for logistics companies
The growth of e-commerce contributes to the high increase in the logistics and warehouse industry. As a result, the number of vacancies is growing at a faster pace than the supply of employees, which has become a challenge for many employers that want to expand their undertakings and maintain the continuity of employment. 
The more and more common processes of digitization and robotization will not replace the human factor in the logistics industry since it is impossible to digitize all the processes at the warehouse and in logistics. Thus, the demand for workers, including seasonal workers, is still growing and if the company manages to overcome this obstacle, it can be decisive for their competitive advantage.  
Ask about logistics recruitment with EWL
Challenges of the logistics and warehousing industry
The logistics sector needs both low-skilled workers that will undertake simple tasks, such as packing, collecting goods, preparing assortment for shipment or sorting, as well as specialists who will know how to manage the warehouse.  
Thanks to the long-term experience gained by cooperating with companies in this sector, we acquired know-how needed to determine the profile of candidates that will perform well in logistics. It will help companies avoid staff turnover and allow for efficient work of the recruited employees. We have a base of well-proven candidates thanks to whom we are able to quickly implement recruitment projects in the logistics and warehouse industry and, consequently, provide the employer with advantages and stability for their company.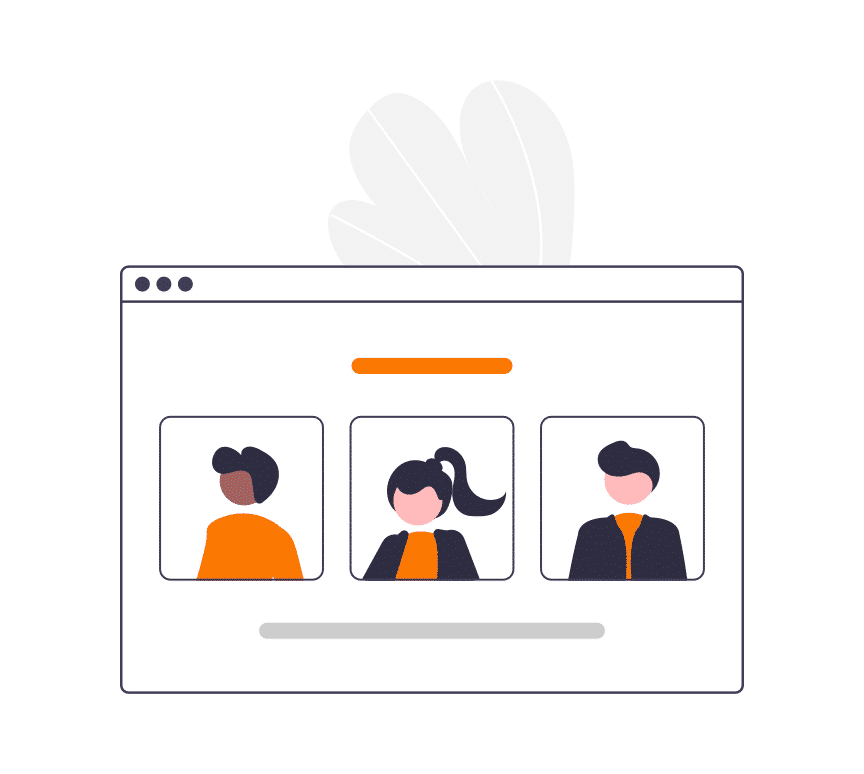 Who are we recruiting?
Among the many logistics positions, our most common recruitment projects are for positions:
warehouseman
forklift operator
logistics coordinator
unloading and loading employee
warehousing specialist
logistics assistant
Contact us and discover EWL Group's offer