Production workers – recruitment & leasing
Recruitment of production workers
People are the strength of every company. The effective and quality development of a company is possible thanks to committed employees at every professional level – from specialists to workers on the production line. Production workers are the key element that determines, among others, the competitiveness of a company. Although work in production does not usually require high qualifications, its specific nature makes it necessary to fill many positions simultaneously in a short time.
A sudden increase in production? A seasonal peak? The need for fast and effective recruitment of production workers? At the EWL employment agency we have proven solutions for every scenario. Thanks to a large and constantly updated candidate database and our experience in recruiting and employing production staff, also from the East, we offer services tailored to your needs!
Ask for production workers from EWL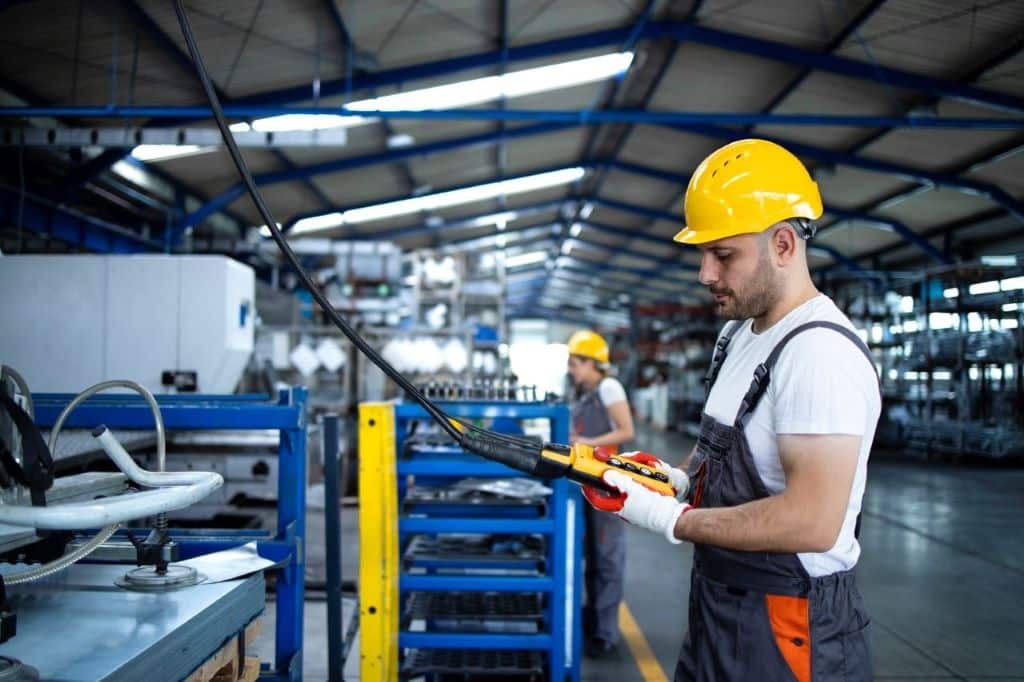 Acquisition of production workers
Within a short time frame, we can find and recruit production workers for you to support your existing staff or as a force on your newly opened production line.
Their duties will include the following:
operating production machines
picking products from the production line
quality control of product shape and weight
sorting manufactured products
assembling cardboard packaging
labeling boxes
picking, packing and shipping of goods
The employees we recruit successfully perform the production tasks entrusted to them in various industries, such as the production of food, chemical and cosmetic products, the production and processing of meat and fish, as well as the packaging of semi-finished and fresh dishes.
Outsourcing of production processes
The EWL Group is a proven and safe business partner, to whom you can confidently entrust part of your business! As an outsourcing agency we are experienced in strategic planning, effective execution and clear settlement of outsourced production processes.
As part of our service of outsourcing of production processes we will plan your production goals, provide you with efficient and motivated production staff, and ensure high quality and timely delivery of our service.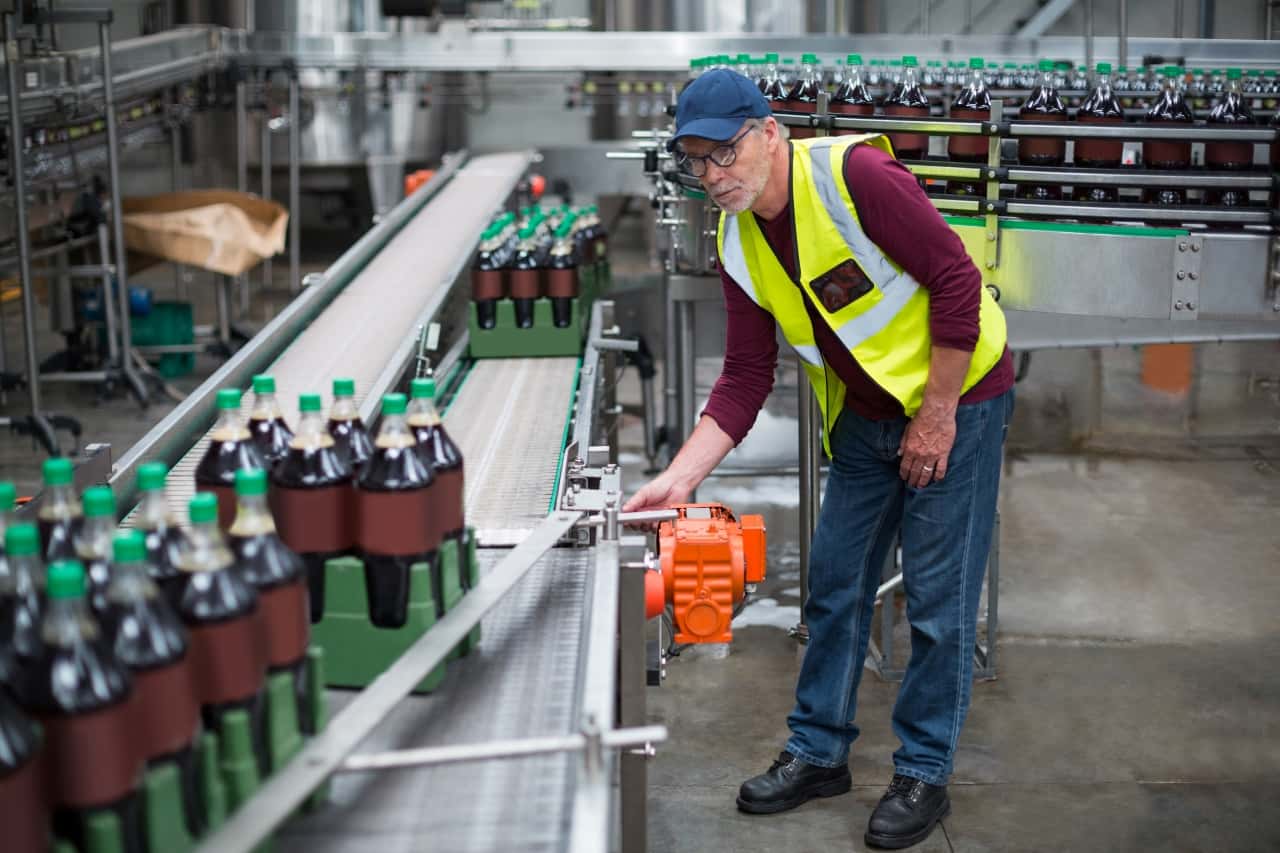 Employee leasing
We are specialists in temporary employment! By choosing to recruit with EWL, you can be sure that the recruited production workers will meet the requirements of the job. We recruit and hire large volumes of employees in a short time, while taking care of the quality of the processes.
We have the experience and knowledge necessary to recruit and legally employ foreign workers. Employee leasing with the EWL expert team is a guarantee of legality and safety.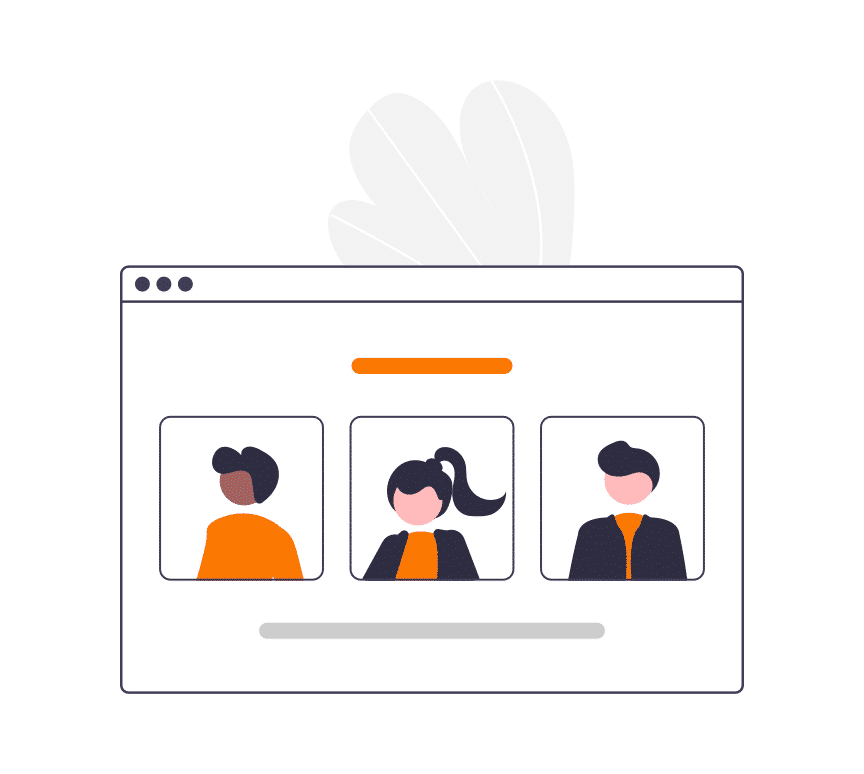 Who are we recruiting?
Among a wide range of manufacturing positions, we most often carry out recruitment projects for positions:
Machine operator
Assembly worker

Packer

Quality controller
Production warehouseman
production line worker
Contact us and discover EWL Group's offer