Vivid vision of EWL dream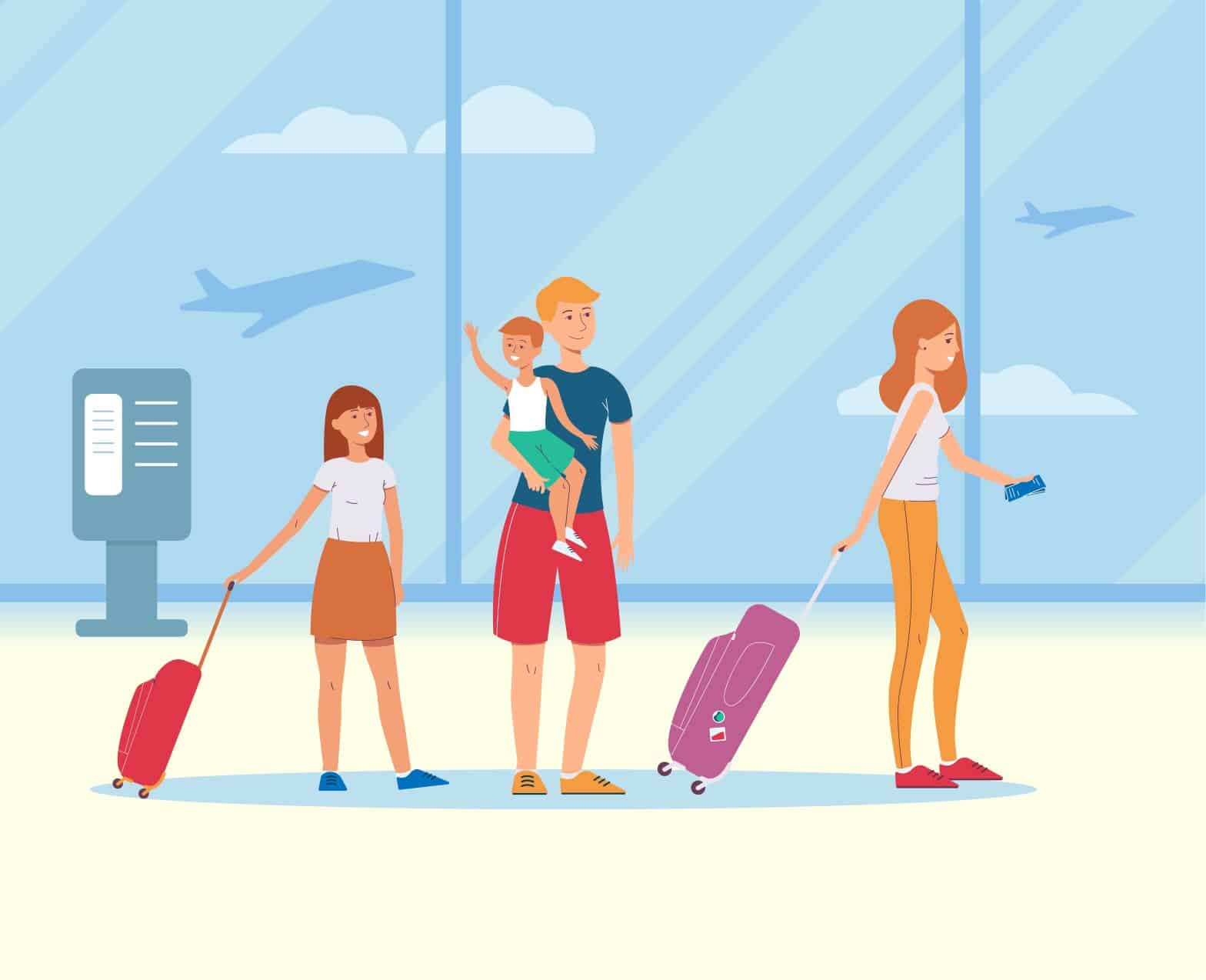 Labour migration - a Global movement
Every year 150,000,000 people migrate around the world, more than 50,000,000 of them in Europe and Asia alone. Every year millions of people undertake challenges that affect their lives and those of their loved ones.
Taking up employment is one of the most important decisions in life and choosing to work abroad changes lives dramatically.

Employees always constitute the most important resource and therefore employment is one of the most important decisions for a company.

A qualified workforce is the greatest asset of each country.

There are countries with double-digit unemployment rates and countries that desperately need a workforce.

Global economies are able to fill the gap between the rich and the poor thanks to international migration.
Cross-border employment is still an opaque, complex process. Its challenges are too high in a world that needs a global workforce. There is a need to create a working environment that is safe, efficient, effective and improves the quality of life of our working partners.
The Role of EWL
Those migrants who are looking for new economic opportunities face a number of obstacles that need to be removed to enable self-fulfillment. Therefore, our focus is on providing a working environment based on security, respect, trust, cooperation, development and achievement.
Here are the principles that form the basis of our work:
Always treat employees with respect, dignity and care.

Support our candidates in every environment to make them feel confident.

Provide employees with: safe travel, legal employment and decent living conditions.

Accelerate integration into new cultures and working environments.

Help our employees by providing continuous opportunities for professional and personal development.
EWL's Mission
We challenge the status quo of today's labour market. We are effectively transforming the landscape of global migration and we are realistically bridging economic differences between societies.
We alleviate the challenges and obstacles faced by thousands of recruited candidates around the world. We help to improve their security and their ability of self-fulfillment through work and study. Our clients benefit from our focus on finding qualified staff exactly when they are needed.
Our solutions: digital platform and seamless process
EWL is now a global, cross-border work platform and an extensive network that provides jobs for the employees and human resources for the employers. We use a dedicated AI technology, which quickly and effectively develops and matches the key elements, i.e. the people with their skills, experience and potential to the extent required and the employers with their needs. An additional advantage is the fact that we pay special attention to the complicated legal environment.
This is all possible thanks to thorough data analysis and machine learning that finds the right candidates and automates the recruitment process. The solution is easily accessible via a mobile and web application, which lowers the access barrier for new users and quickly provides a perfect match for all parties in the process.
The applied technology has allowed us to create a digital environment that, combined with our values and standards, protects employees by putting them at the heart of the process. This guarantees mutual treatment with respect, dignity and trust. The same aspect forms the basis for building security and credibility in the eyes of other stakeholders, customers, local authorities and governments.
Our values and our people
People are always at the centre of our attention. We are a company that builds and develops diversity through our employees. Many of them have travelled thousands of kilometers to work in a new environment. Our team was born out of the largest mass migration in the world. The movement of employees from Ukraine to Poland has affected several million people over the past few years.
The team consists of open-minded people who always put the customer first. They know that they are changing people's lives and are excited about it.
At the heart of our values lies a culture based on a belief in cooperation, openness and tolerance in the spirit of challenging the status quo. We focus on growth aimed at continuous innovation and development. We use advanced technologies, but we realize that it is the commitment of our employees that represents the real value and differentiates us from others in terms of the quality we deliver to our customers.
An entrepreneurial and open approach encourages new ideas. We focus on improving the quality of implemented solutions, anticipating changes, testing new ideas and adapting to the needs of a dynamic market. The structure and processes are designed to maximize scalability, flexibility and to ensure diversity in the face of constantly changing threats.
Modern technologies are extremely important for EWL, which is why we have fully digitized our ways of working. Most of the processes are carried out via a mobile/Internet application. This means we do not need many offices and the ones we use today are green workplaces, which also create a space for education and innovation.
Partnerships
EWL recognizes that optimal effectiveness depends on our ability to lead comprehensively in critical partnerships. This applies to everyone: stakeholders, employees, technology partners, customers, local authorities and governments. In our approach we are a trusted, long-term partner. We pride ourselves on being fully integrated into the national labour offices with which we work to globally allocate and retrain unemployed talents.
We are looking for a trusted partnership with our customers in the field of recruitment management.
Eliminating barriers and keeping promises
Our greatest achievement is the influence on global change by lifting thousands of people out of poverty or simply helping them make a change in their lives. Through our extensive network we help governments reduce unemployment and tackle social challenges in their countries. At the same time we encourage companies to invest in developing countries and to globally recruit candidates for the local labour markets.