Technical recruitments
The development of modern technologies, also in the field of production technology, significantly influences the recruitment needs of enterprises. More and more often companies, striving to gain and maintain the competitive advantage, are looking for qualified employees, specialists in a given field.
An experienced and proven temporary employment agency, such as EWL, will help find and hire technical staff, as well as support your company in the recruitment of skilled manual workers.
Ask for EWL technical staff
Employment of technical staff
Recruiting technical staff requires HR knowledge of the market, the ability to find and vet candidates, as well as time resources and the necessary industry know-how. The EWL team supports its business partners in the process of recruitment and selection of technical personnel, providing services in the field of:
Recruitment and selection of technical staff
Transport and accommodation of employees to the workplace
Methods of recruitment
Each recruitment process of technical staff is preceded by an analysis of the client's needs. The key issue in employment planning is to determine the necessary qualifications and skills that the ideal candidate should possess. Recruitment and selection methods used in the recruitment process are closely related to the job position and its requirements.
Technical staff has to have the appropriate knowledge and competency to correctly perform their duties and contribute to the development of the company.
Skilled workers – knowledge and experience
Motivation, willingness to work and industry know-how are what makes a good candidate the best employee. A skilled manual worker has a much higher work efficiency and their introduction to new responsibilities is usually quicker and therefore also less costly.
A skilled worker, whether technical or manual, who has experience and shares it with colleagues brings new added value to the company.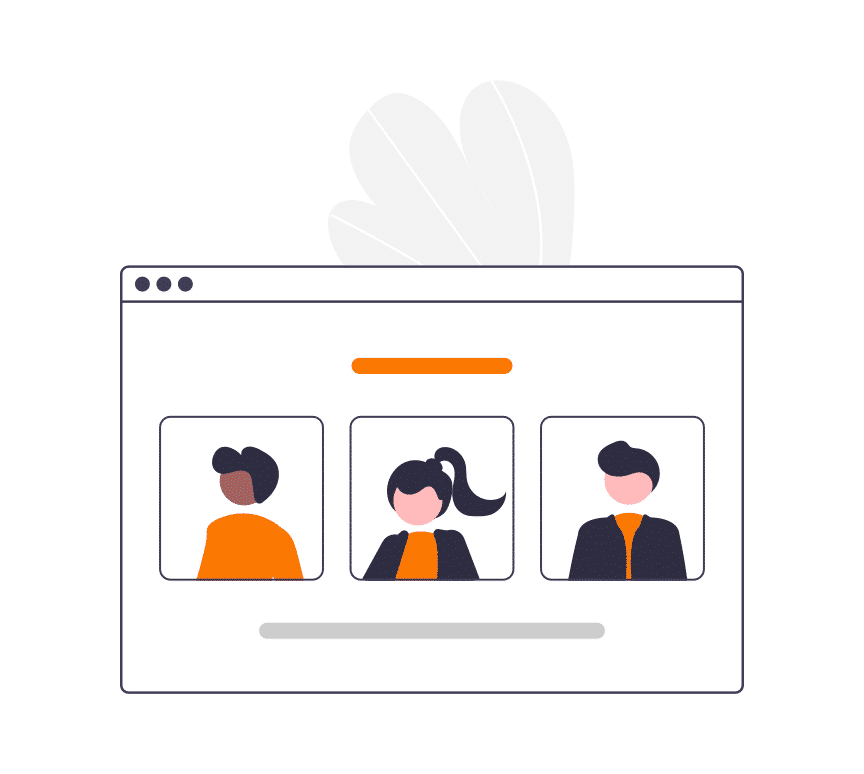 Who are we recruiting?
Among a wide range of technical positions, we most often carry out recruitment projects for positions:
electrician

plumber

installation fitter

technical equipment operator

service technician

production machine operator
Contact us and discover EWL Group's offer