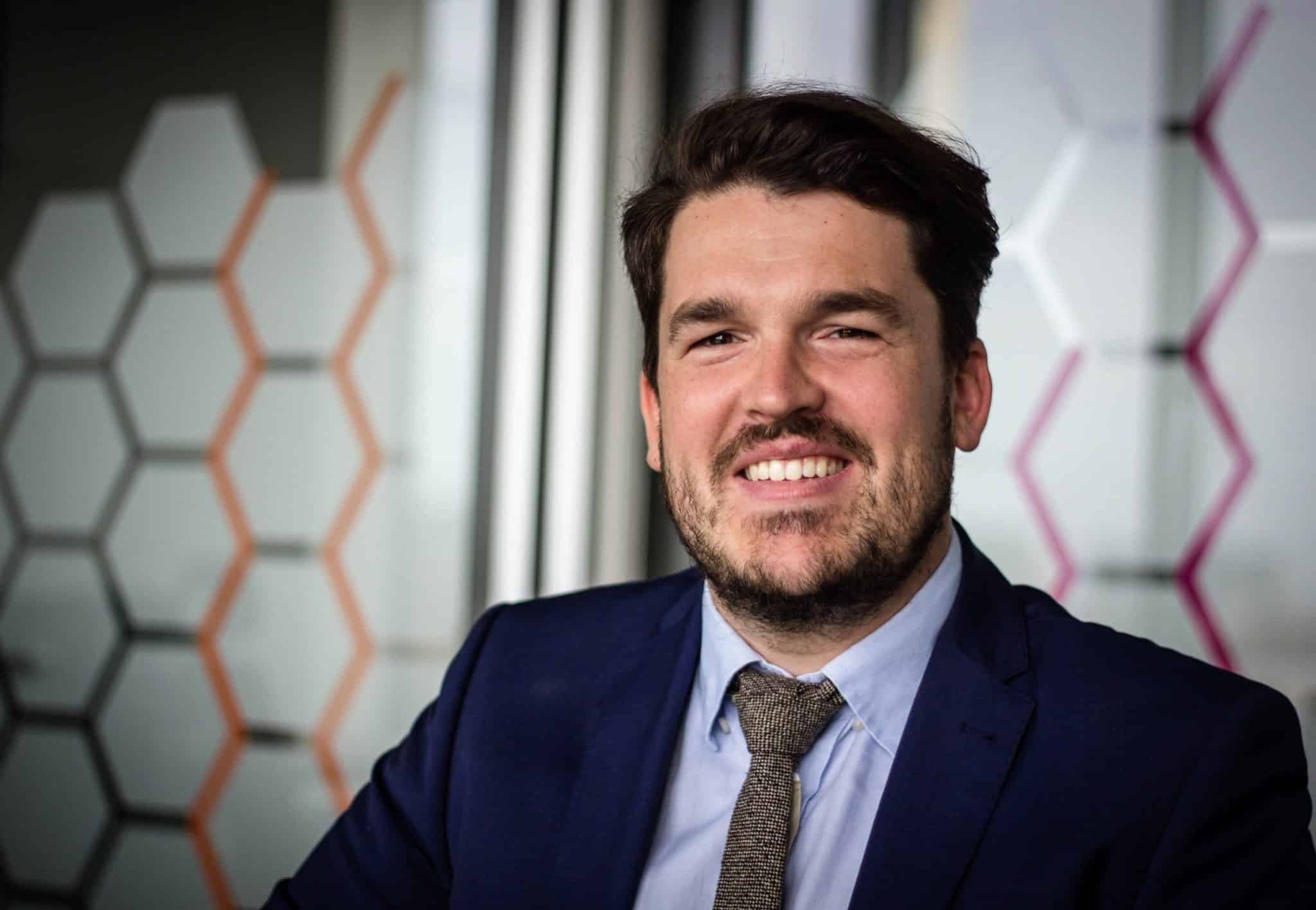 In my view, we can expect a recovery of the economy in 2021. With access to COVID-19 vaccination, the government is likely to lift the restrictions, which will translate into an increased demand and allow the economy to breathe.
The sectors most affected by the pandemic, those related to mobility, such as tourism, airlines or transport in general, may have difficulty staying in business after the pandemic. On the other hand, these sectors are being targeted by aid packages, both governmental and EU ones.
It is difficult to assess the direction of changes after the pandemic – perhaps the aforementioned aid will enable them to develop and provide services at a completely new level. It is also important to remember that after the pandemic, the demand for services such as food/catering or tourism may increase dramatically. Lockdown has made us appreciate the opportunity to travel freely around the world, eat out and spend time on activities that we cannot afford to do now. Already in the summer, when some of the restrictions were lifted, we could see a recovery in the services sector.
In the context of the overall labour market, we still cannot speak of an employer's market. Lockdown has not caused a significant rise in unemployment. Since the beginning of the pandemic, the unemployment rate has risen by just 0.6 per cent. In my opinion, the year 2021 will not change the statistics significantly. I would actually expect a fall in the unemployment rate due to, among other things, the reopening of the economy, the unfreezing of demand, the ability to travel freely and the record aid programmes.
Source: PulsHR.pl