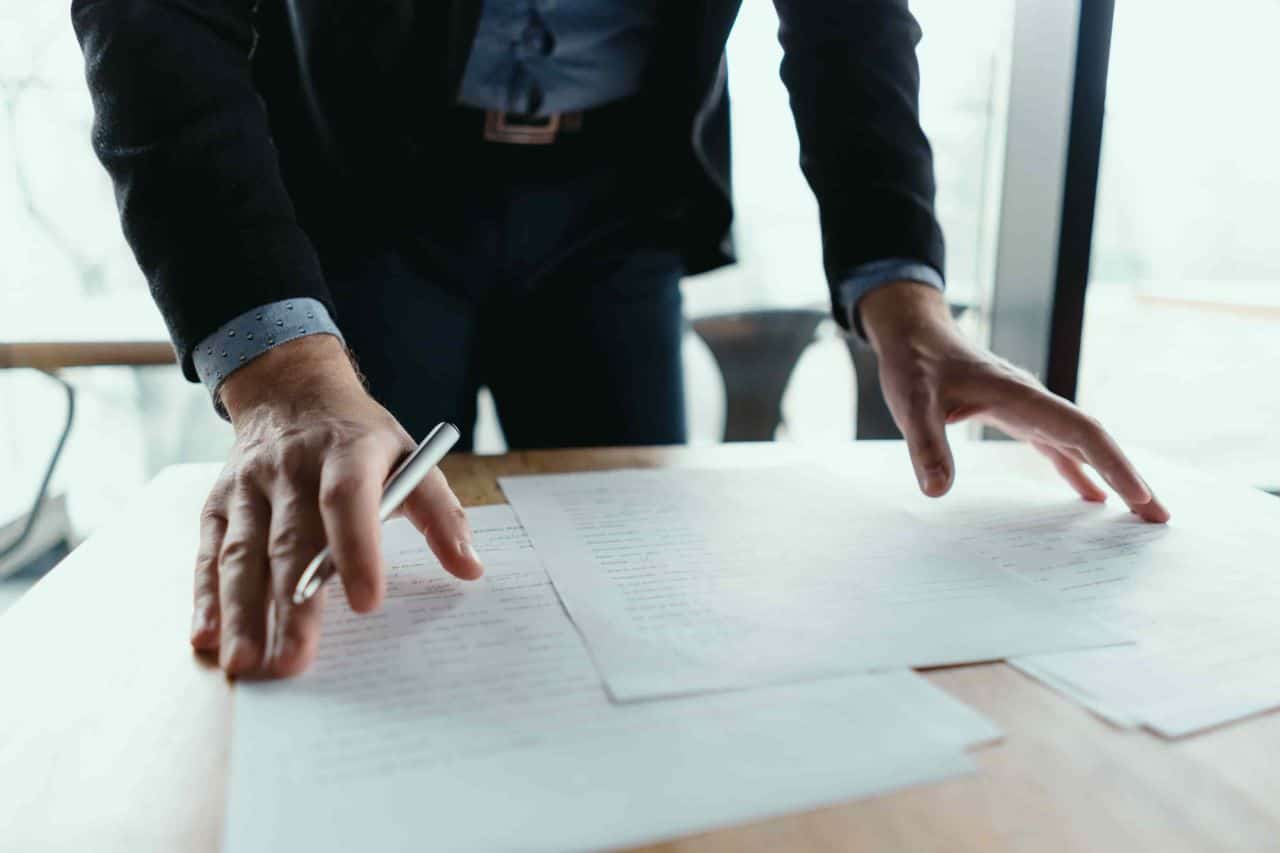 Rapid economic development and staff shortages on the local labour markets result in more and more companies looking for employees abroad. Employing foreigners involves a number of obligations for the employer. It is necessary to reach candidates with a job offer, verify their skills and expectations, remember about official deadlines and necessary documents. It is estimated that Ukrainians constitute the most numerous group of economic migrants in Poland. This results not only from cultural and linguistic proximity, but also from a high level of motivation to work, the flexibility of Ukrainian employees and … a simplified procedure of employment of citizens of this country.
Employment of a foreigner – the simplified procedure
When deciding to employ non-EU foreigners, it is important to remember about the documents necessary for their legal residence and work. Foreign workers can be employed in two ways – on the basis of a work permit or a declaration of entrusting work. These two documents are also the basis for the foreigner to obtain a visa, which is necessary to enter and legally stay in Poland. Assuming that we have decided to employ an employee from one of the countries covered by the simplified procedure of employment – Armenia, Belarus, Georgia, Moldova, Ukraine, Russia – we should first go to the Labour Office relevant for the seat of our company.
How to employ a foreigner on the basis of a declaration?
The simplified procedure allows to employ foreigners from specific countries without the need of obtaining a work permit. The legalization of employment under the simplified procedure consists in registering the declaration of entrusting work to a foreigner in the District Labour Office. This document entitles the employee to work for the employer for 6 months within the next 12 months. Employing a foreigner via the simplified procedure is a much faster way of obtaining employees from abroad.
The declaration procedure step by step:
Recruitment of a foreigner
Filling in a declaration of entrusting work to a foreigner by the employer
Registration of the declaration at the district labour office
Delivering the document to the foreigner
Obtaining a visa by the foreigner on the basis of the declaration
Arrival in Poland
Signing a contract with the foreigner
Notification about taking up employment by the foreigner
The simplified procedure for issuing work permits to foreigners
The simplified procedure for employing a foreigner concerns only the situation where the contract with the employee will be concluded on the basis of the declaration of entrusting work. If a foreigner has already used up the whole possible period of work under the declaration (6 months within the next 12 months), we have to apply to the Starost for information about the lack of possibility of satisfying staffing needs. For this purpose, a test of the labour market has to be carried out and documents must be submitted to the Provincial Office in order to issue a work permit for the foreigner.