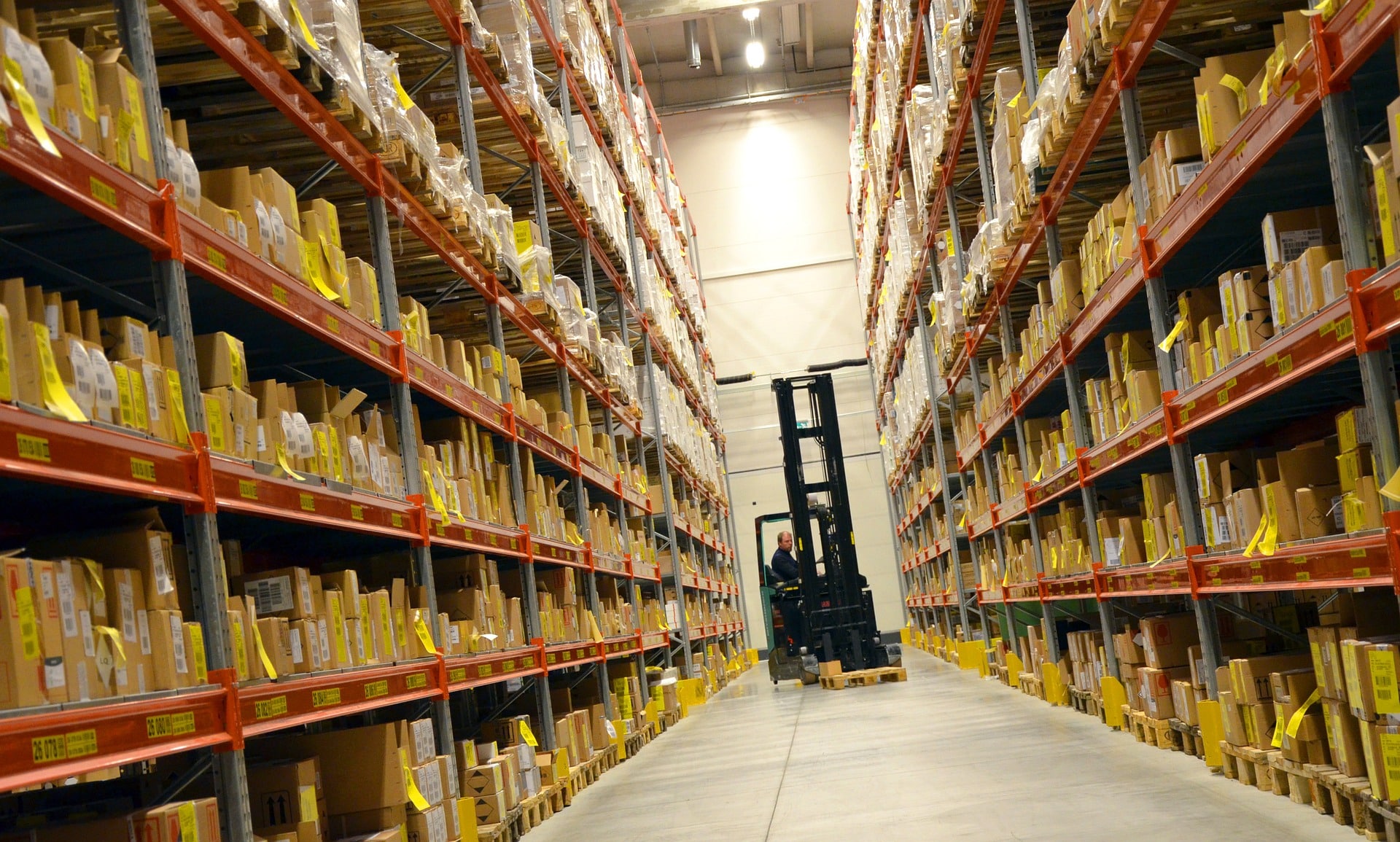 According to research by EWL employment agency, in logistics the demand for employees from abroad is more than 20 percent higher than a year ago. No wonder, after all, such professions as warehouse workers or truck drivers are on the list of the most scarce professions in Poland in 2020. And Ukrainians are very attractive workers for Polish employers (…)
According to the report of the Office for Foreigners, the number of foreigners holding a valid residence permit in Poland exceeded 450,000 in July. Citizens of Ukraine (237,000 people) and Belarus (28,000) prevail.
That is why it is so important to observe what is happening abroad. Serious difficulties in the access of Ukrainian workers to the Polish labour market may not be without influence on the condition of the TSL industry in Poland.
Source: Trans.info