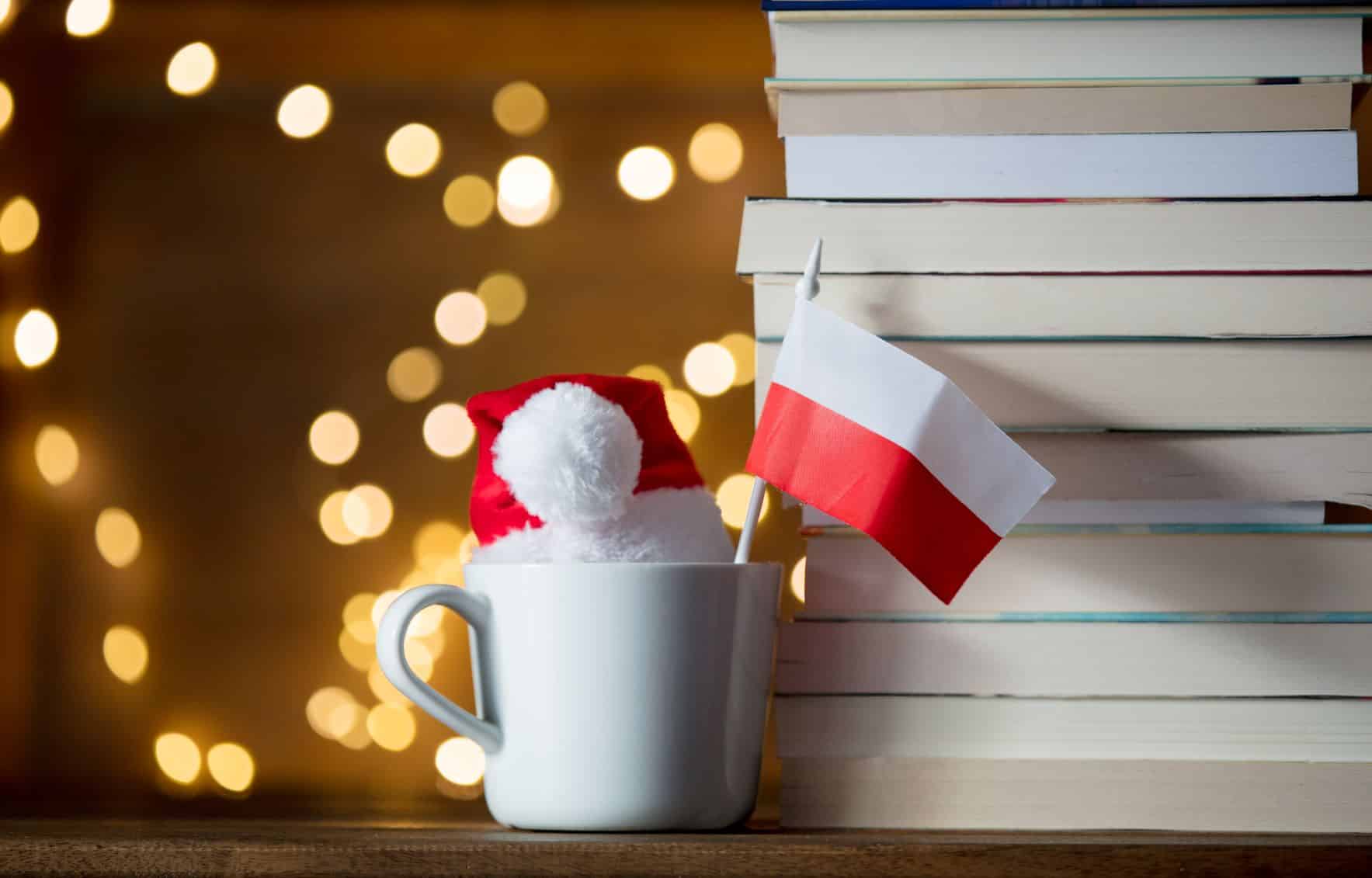 The vast majority of Poland's many eastern European immigrant workers will not return to their home countries for Christmas, a study has found. While the pandemic and associated restrictions are one factor, half of those remaining in Poland are doing so in order to continue working. The research was conducted by the University of Warsaw's Centre for East European Studies in collaboration with EWL, a recruitment agency. The study surveyed 1,350 migrant workers, mostly from Ukraine, as well as Belarus, Moldova, Georgia and Russia.
Ukrainians make up the majority of the estimated two million foreigners living in Poland, while Belarusians, Moldovans, Russians and Georgians are also among the top seven national groups.
As Poland experiences an unprecedented wave of migration, it has issued more first residence permits to immigrants from outside the EU in each of the last three years than has any other member state.
Among those interviewed in the new study, 84.5% said that they will remain in Poland for the holidays (in both December and January), with only 9% saying they would be returning to their home country. Two thirds of the migrant workers say that it will be their first time spending Christmas in Poland.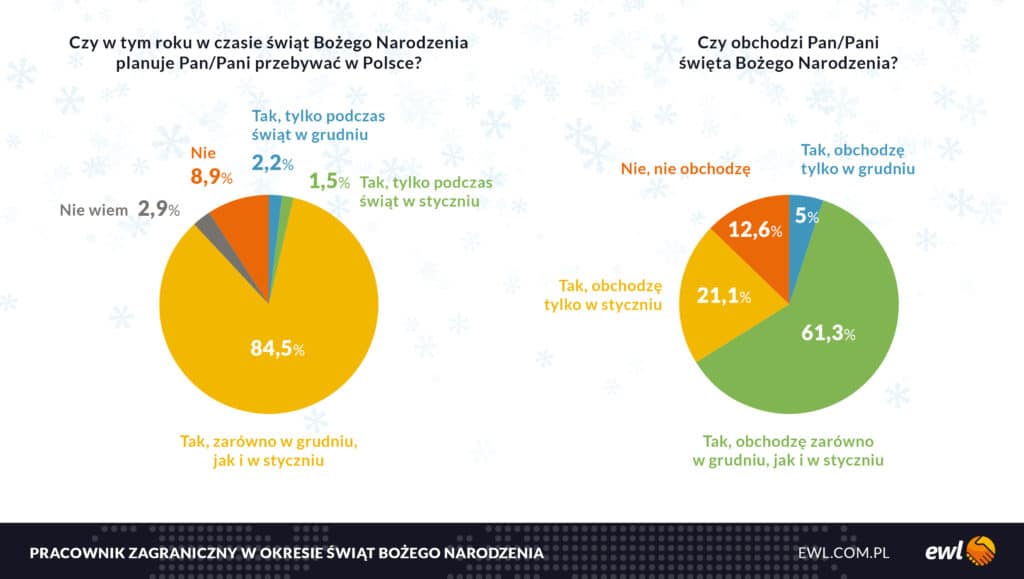 Among those staying, almost half (48%) said it is in order to work over the holidays. Only 16.5% say they are remaining due to coronavirus restrictions, while a further 14% say they want to avoid quarantine and 8% that they fear for their health or that of their family.
The interviewees were also asked about how they will celebrate Christmas. Two thirds said that they will do so both in December, as is traditional in Poland, as well as in January, as is common for many Orthodox Christians. Almost 13% say they will not celebrate Christmas at all.
Just under a fifth say that they will meet with their compatriots or other immigrants, while only 7% will spend time with Polish friends. Almost a third plan to connect with family by phone or online, and just 7% say they will attend church service. Only 29% expect to receive a gift, while 39% say they have no such hopes.
Although a majority say that their feelings over the holiday will be ones of joy (56%) or excitement (11%), a significant minority say it will be a time of longing (16%), sadness (11%) and anxiety (8%).
"The restrictions relating to the pandemic are difficult for Poles, but for foreigners working here they are doubly burdensome because they are far from their families,"

says Andrzej Korkus, CEO of EWL.
"We appeal to all employers who have hired foreign workers to remember about those for whom these holidays are being spent separated from their loves ones,"

he added.
Source: Notes from Poland