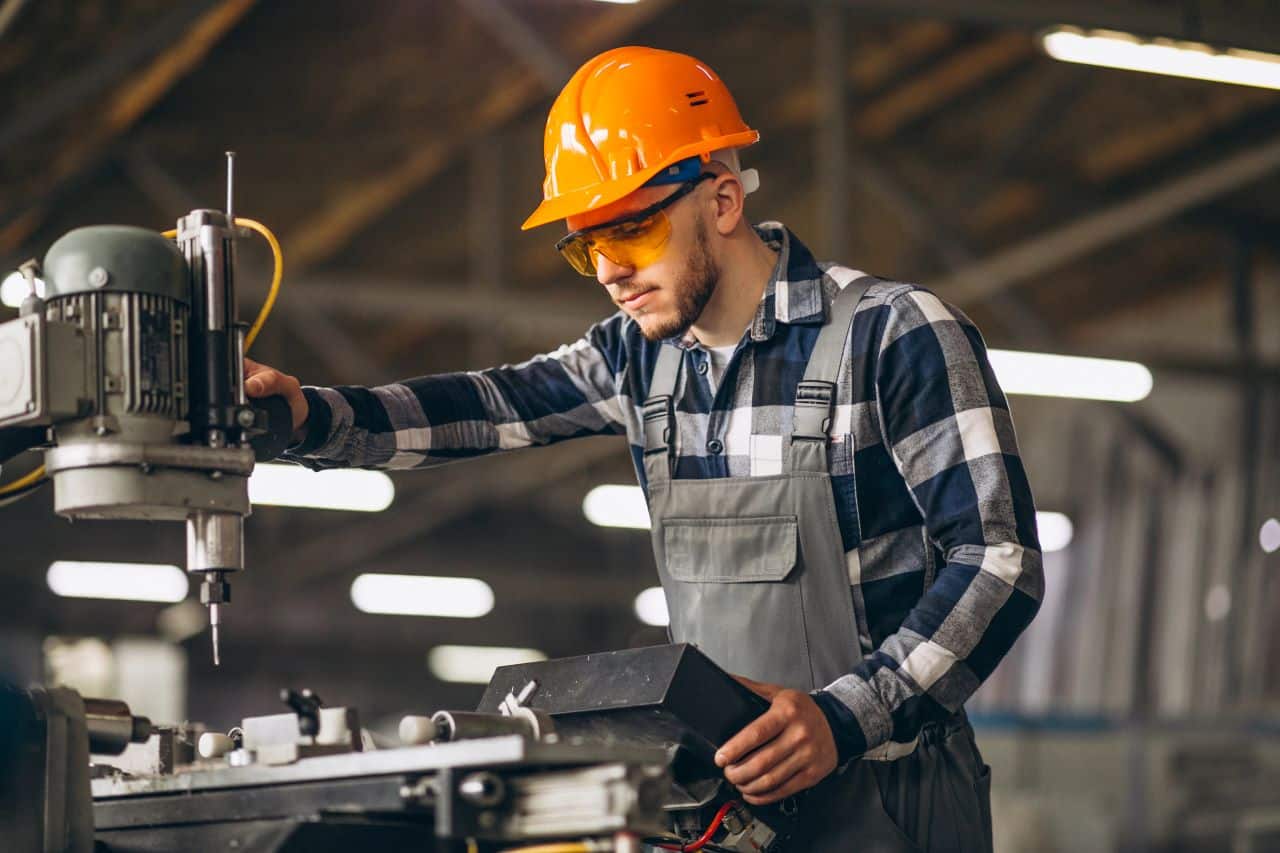 Experts agree that the scale of the Ukrainian outflow to the West will largely depend on how the new German immigration law is applied in practice. Still the Polish labour market will, in many ways, remain attractive to the workforce from the East. Some Ukrainians are afraid of going further west to work. The language barrier and cultural differences are one thing, and higher costs of living, poorer knowledge of the labour market and greater competition are another.
'This year we had a large increase in the minimum wage in Poland. Other advantages of working in Poland are the possibility to work overtime – which is rare in Germany – or free accommodation. So we have a few aces up our sleeve', says Andrzej Korkus, CEO of EWL. He adds that making the procedure of issuing work permits in Poland more efficient was a helping factor. Last year, labour offices made great progress. In 2019, 40 percent more work permits were issued than in 2018. Following this direction, Poland will have a chance to fight the Germans for workers from Ukraine.
However, Korkus points to another factor that may affect the volume of Ukrainian labour migration in Poland. 'It is worth noting the situation in Ukraine, where during the year average earnings increased by about 30 percent, and in December 2019 by 15 percent compared to November. For example, in the Ukrainian construction industry both in the first and second quarter of 2019 wages increased by 20 percent compared to the previous quarter', says the expert and adds that this also has a huge impact on the Polish labour market and the willingness of the Ukrainians to migrate for work. It is possible that the impact is far greater than the fact of opening of the German labour market to foreigners from outside the European Union.
Source: INTERIA